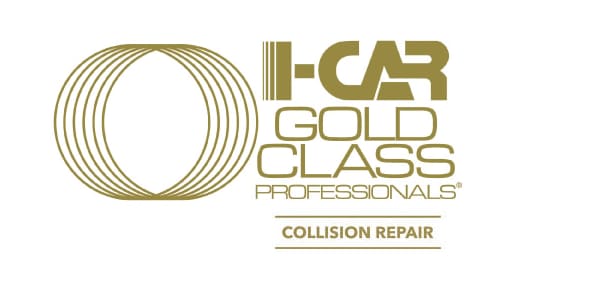 When you've been involved in an accident, you deserve someone who is reliable. You deserve someone you can trust to repair your vehicle quickly and properly. We, here at Lewis Collision Center, believe in going through the proper training and earning the best certification available. 
I-CAR is the Inter-Industry Conference on Auto Collision Repair. It is an international nonprofit training organization that established the Gold Class Professionals Program. Lewis Collision is I-CAR gold certified. The program exists to assist consumers in identifying businesses that have invested in a high degree of professional collision repair training.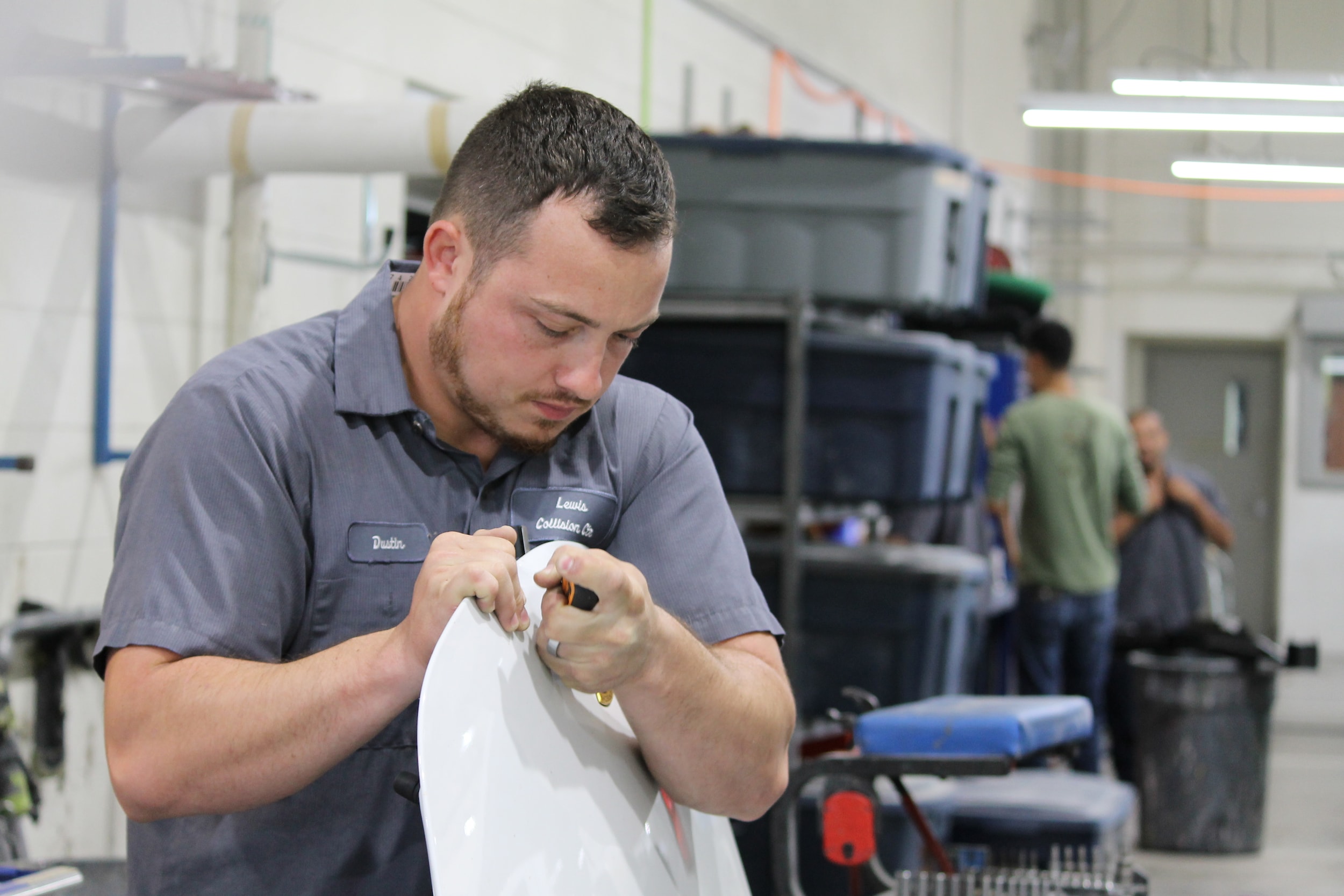 I-Car Class Professionals are
 collision repair businesses, insurance 
 companies, and other related businesses 
 that support the I-CAR philosophy of 
 properly repairing vehicles. Each time it is 
 repaired for the safety of the consumer. They
 recognize that training is an ongoing 
necessity to stay current on rapidly-changing  
vehicle technology. They show their 
 commitment to training by re-qualifying for the Gold Class Professional designation every year.
I-CAR is the leader in collision repair training.
 Through extensive research, develops and delivers technical training programs to professionals in the collision repair, insurance and related industries. Through its training, I-CAR reaches a broad base of students who learn the latest methods of efficient, high-quality collision repair. The benefits of I-CAR Training extends beyond the people who take I-CAR courses to the collision repair, insurance, glass, and recycling industries, vocational-education schools and, most importantly, you.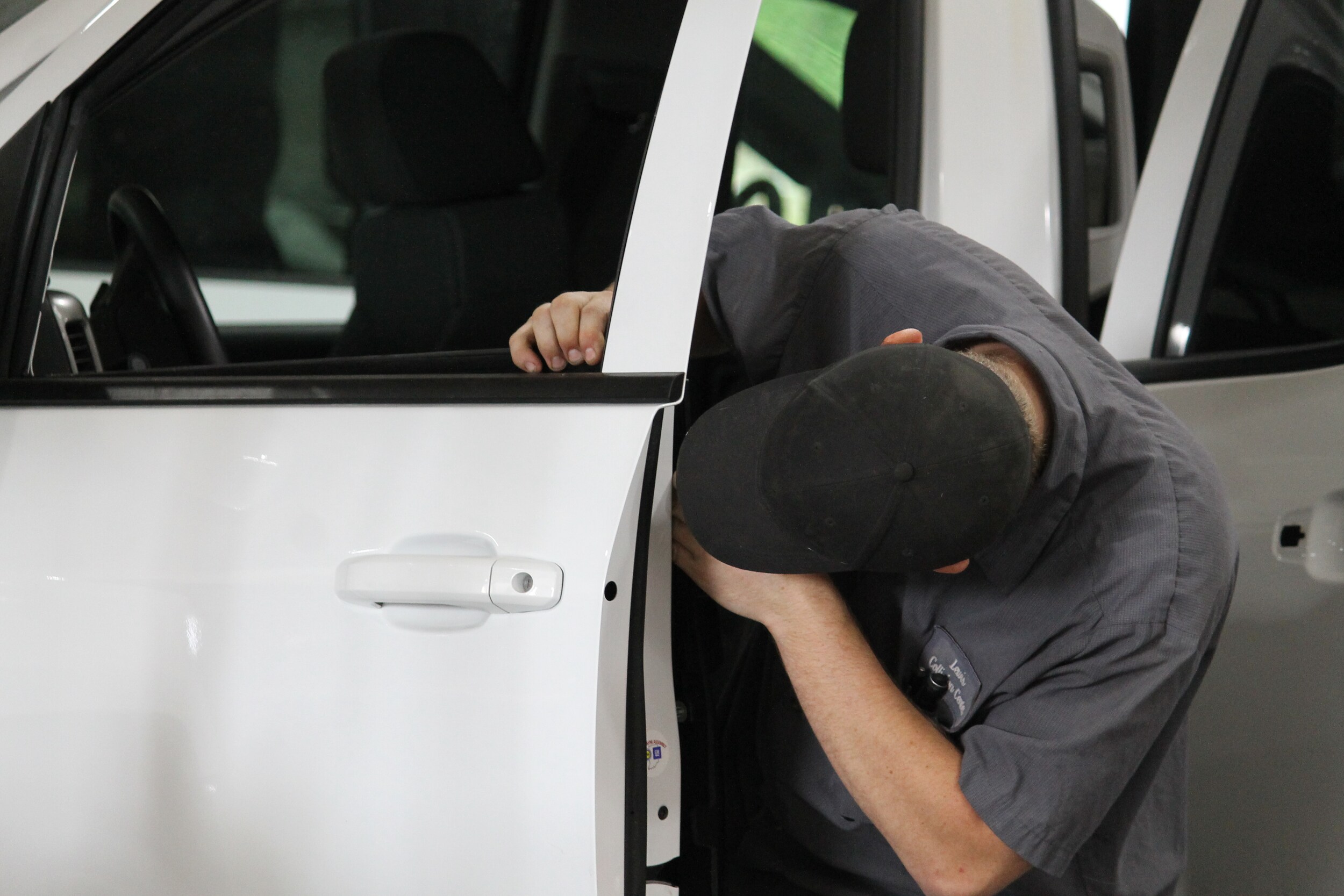 "The Gold Class Professionals designation is the highest form of recognition for training in collision repair," said Tom Mack, I-CAR Executive Vice President. "It signifies commitment to quality through continued training by staying up-to-date with the latest in collision repair technology."
To qualify for the Gold Class Professionals Program, a business needs to achieve a high degree of I-CAR Training. This is accomplished through I-CAR courses, which cover the entire collision repair process. 
I-CAR certified businesses are proficient in:
identifying and analyzing damage
measuring and straightening
welding and structural repair
restoring corrosion protection
chassis and wheel alignment
plastic repair
matching today's high-tech paint finishes
diagnosing complicated electronic systems
identifying repair vs. replacement decisions
complete all required courses