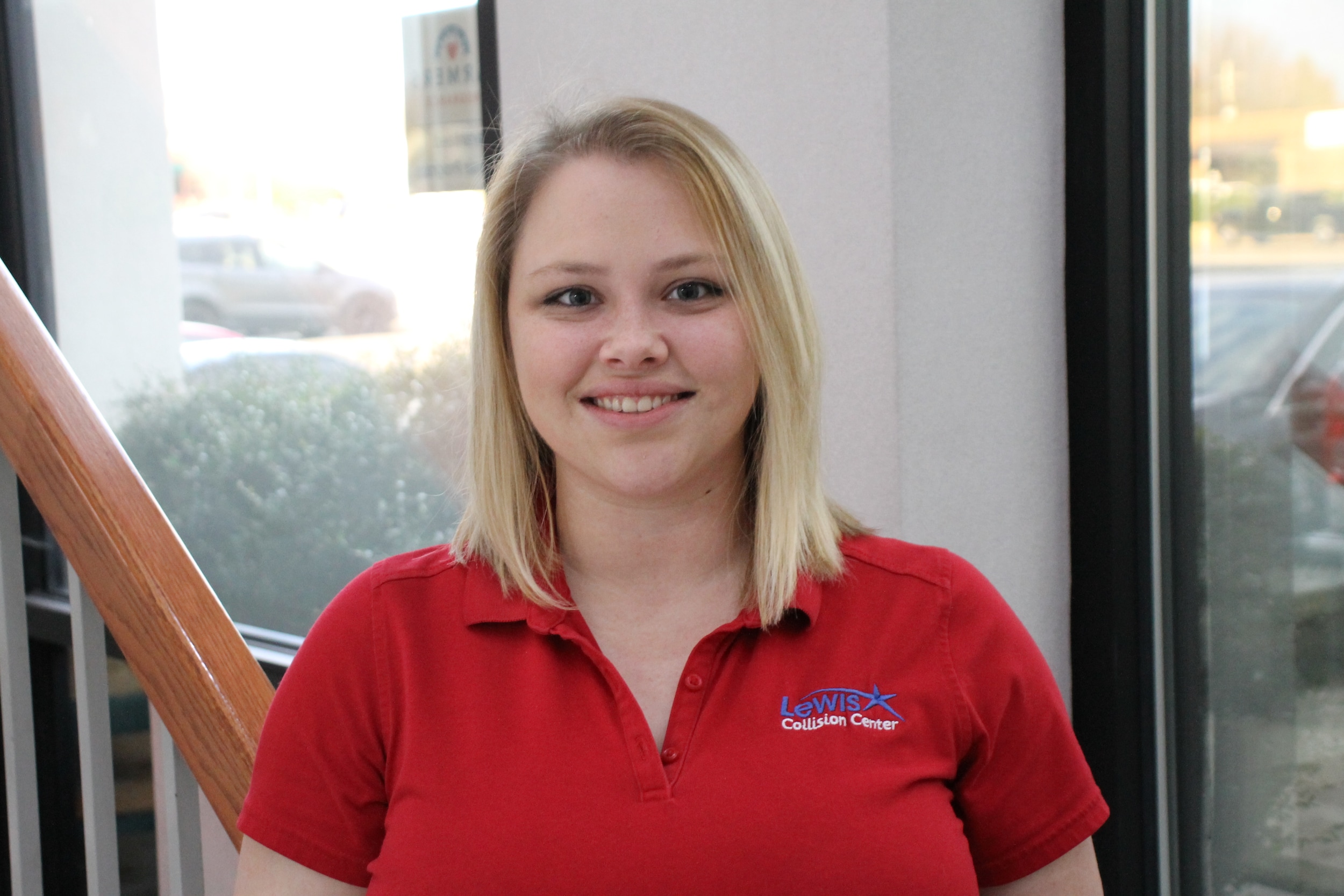 Name:
Sabrina Smith
Position: Customer Service Representative
From: Originally from Prairie Grove, AR and now lives in Fayetteville, AR
Family: Engaged to Mitchell McCarver and have one dog she loves like a son. 
Hobbies, Interests, Activities: Puzzles, fishing, and kayaking
Education: Six years at the Democrat Gazette
Fun Fact: Can spot a four leaf clover without even looking
Why Lewis? "Good environment and great people!"