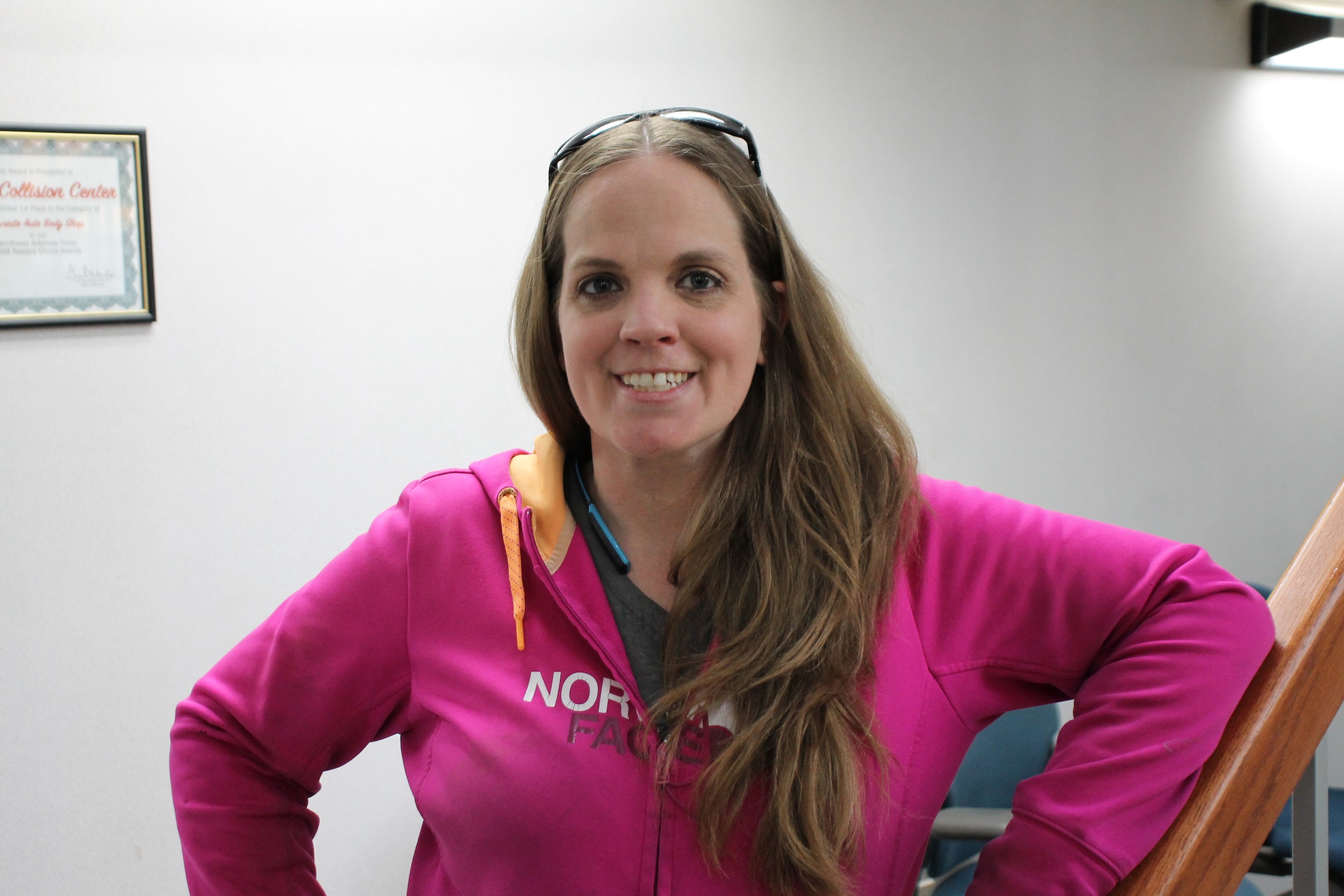 Name:
Candace Bailey
Position: Backshop Estimator
From: Originally from Prue, OK and now lives in Fayetteville, AR
Family: Three kids, two boys and one girl
Pets: Dog (Harley), Bearded Dragon (Eragon)
Hobbies: Off-roading, race cars, sports, fishing, going to the drag races, motorcycles, anything outdoors. 
Education: Associates degree in Business Administration, was picked in top 20 students for Tulsa Public Schools, has been an estimator for nine years
Fun Fact: "I am a number girl. If I can associate it with a number, I can usually remember it."
Why Lewis? "Amazing team to work with. Everyone is mire than willing to help out when needed."