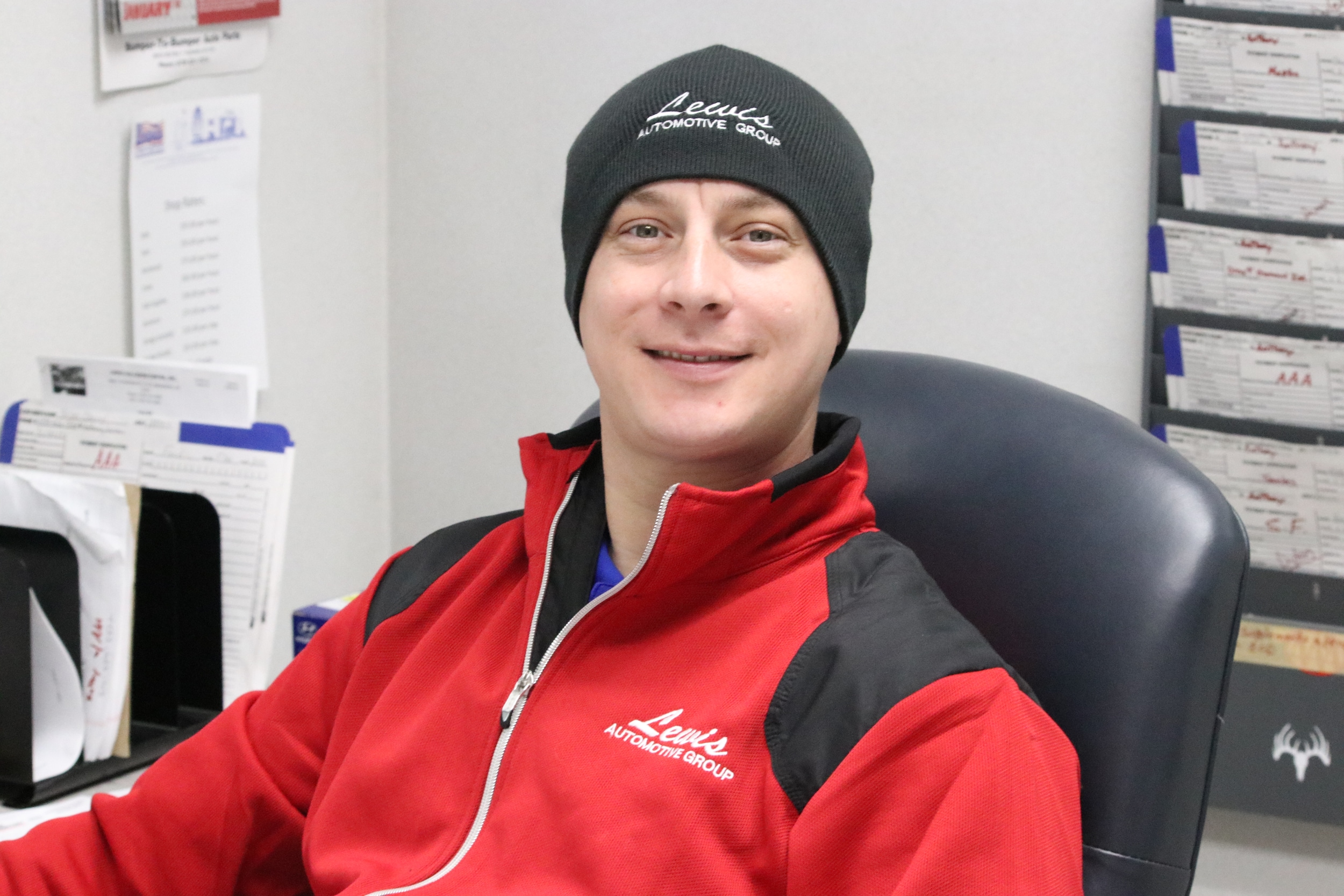 Name: Anthony Licini
Position: Estimator since November 6, 2017
Experience:
Anthony came to Lewis with two years of experience as an estimator
From: California
Lives in: Bella Vista, AR
Family: He has a wife and 4 kids, and 3 Dogs
Hobbies & Fun Facts: He enjoys hanging out with his family, and trying to make people laugh. 
Why Lewis? "A good work environment with nice customers"